In today's digital age, customer relationship management (CRM) software has become an essential tool for businesses of all sizes.
With so many options available, it can be overwhelming to choose the right CRM for your organization.
One popular choice is Neon CRM, a cloud-based platform designed specifically for nonprofits.
In this article, we will explore the benefits of Neon CRM and how it can help your organization thrive.
Neon CRM: Streamlined Donor Management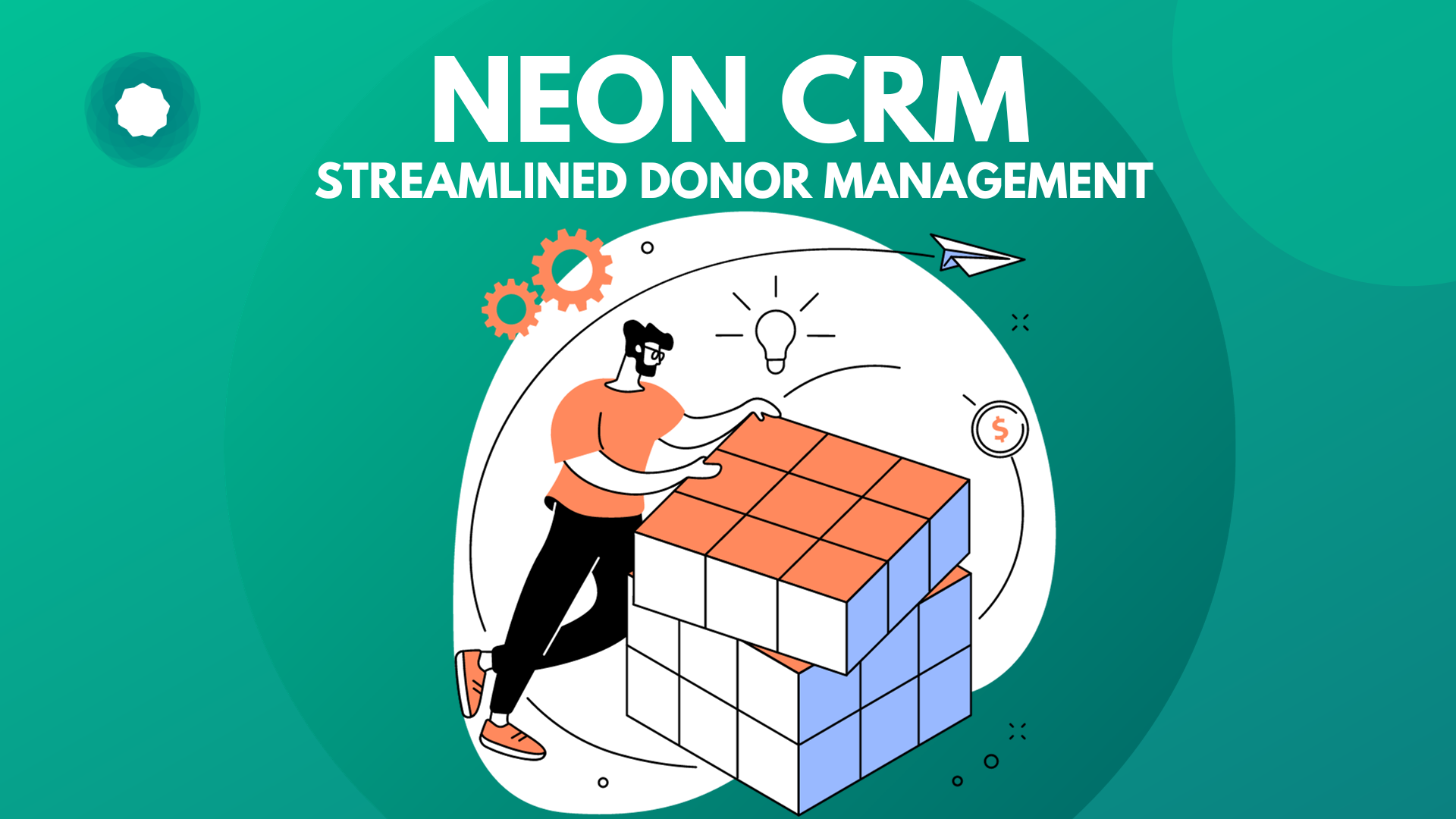 One of the main features of Neon CRM is its comprehensive donor management system.
This includes tracking donor information, donation history, and communication preferences.
With accessible information, your organization can engage with donors more effectively.
Additionally, Neon CRM offers Adaptable donation forms and automated thank-you emails, making the donation process seamless for both your organization and your donors.
Integration with Other Tools
Neon CRM also offers integration with a variety of other tools, including email marketing platforms, event management software, and accounting software.
This allows for a more streamlined and efficient workflow, as all of your an organization's
data and processes can be managed in one place.
Additionally, Neon CRM has its own API, allowing for further customization and integration with other systems.
Cost-Effective Solution
Compared to other CRM options, Neon CRM is a cost-effective solution for nonprofits. It offers a variety of pricing plans, including a free option for small organizations.
This makes it accessible for nonprofits of all sizes, allowing them to benefit from the features and tools offered by Neon CRM api without breaking the bank.
User-Friendly Interface
One of the key benefits of Neon CRM is its user-friendly interface.
The platform is designed to be intuitive and easy to navigate, making it accessible for users of all levels of technical expertise.
This means that your organization can quickly and easily get up and running with Neon CRM, without the need for extensive training or technical support.
Customizable Reporting
Neon CRM offers a variety of customizable reports, allowing your organization to track and analyze data in a way that is most relevant to your goals and objectives.
This includes reports on donor retention, fundraising progress, and event attendance.
With this information at your fingertips, your organization can make data-driven decisions and improve your overall performance.
Neon CRM vs Salesforce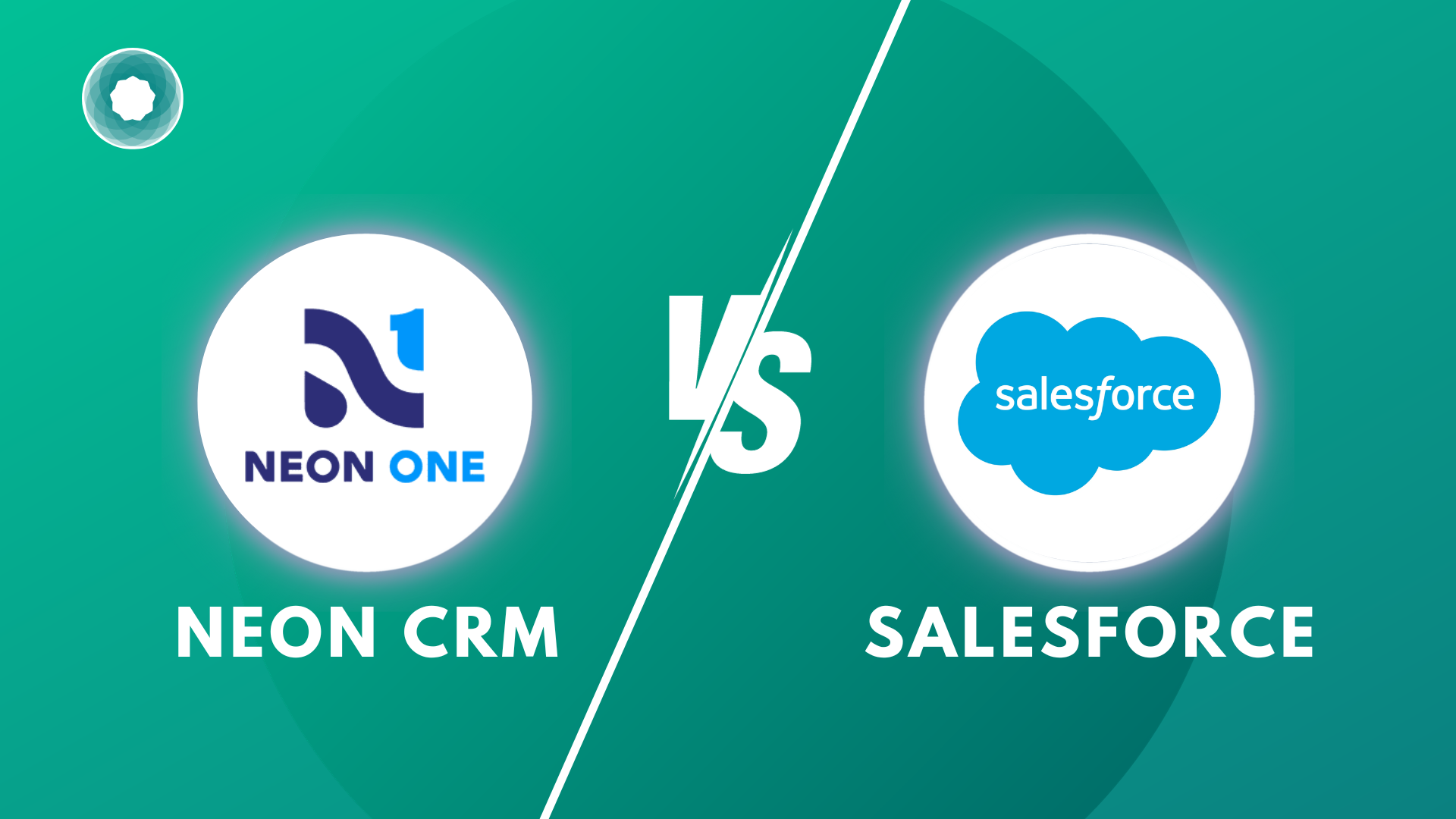 When considering a CRM for your nonprofit, you may also be considering Salesforce, a popular CRM used by businesses of all types.
While Salesforce offers a wide range of features and customization options, it may not be the best fit for nonprofits.
Neon CRM, on the other hand, is specifically designed for the unique needs of nonprofits, making it a more tailored and cost-effective solution.
CJPath CRM is a comprehensive customer relationship management (CRM) software that offers a wide range of features to help organizations streamline their operations and enhance customer relationships.
While Neon CRM is specifically designed for the unique needs of nonprofits, CJPath CRM is a versatile CRM solution suitable for businesses of all types.
Some key features of CJPath CRM include:
Contact Management: CJPath CRM allows you to effectively manage and organize your contacts, enabling you to have a centralized database of customer information.
Sales and Pipeline Management: With CJPath CRM, you can track your sales pipeline, manage leads, and monitor the progress of your deals. This helps you stay organized and optimize your sales process.
Task and Activity Tracking: CJPath CRM provides tools to help you manage your tasks and activities, ensuring that nothing falls through the cracks. You can set reminders, assign tasks to team members, and track progress.
Reporting and Analytics: CJPath CRM offers robust reporting and analytics capabilities, allowing you to gain valuable insights into your business performance. You can create customized reports, track key metrics, and make data-driven decisions.
Integration: CJPath CRM integrates with other essential tools and platforms, such as email marketing software, customer support systems, and accounting software, to streamline your workflow and enhance productivity.
In summary, CJPath CRM is a powerful CRM solution that offers a range of features to help businesses streamline their operations and improve customer relationships.
While Neon CRM is tailored specifically for nonprofits, CJPath CRM can be a suitable alternative for organizations looking for a versatile CRM solution.
Neon CRM offers a variety of benefits for nonprofits, including streamlined donor management, integration with other tools, cost-effectiveness, user-friendly interface, and customizable reporting.
With the help of this strong CRM, your organization can work better, connect with donors easily, and reach its goals in the end.
Have you used Neon CRM before? Share your experience in the comments below.